With the highest concentration of delta 8 THC, you'll get targeted day-long relaxation with the strongest full-body high.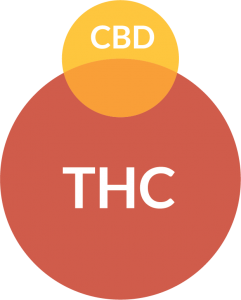 Alleviate your most severe ailments from head to toe, in all the ways you need it.
Relief is our most psychoactive line. Providing the highest delta 8 THC to CBD ratio, many patients look to Relief as an evening enhancer or a daytime lubricant. Providing a nice focused head high and a euphoric, relaxed body sensation, the Relief line offers maximum delta 8 benefits including the strongest anti-naseau and appetite stimulation with intense muscle relaxation.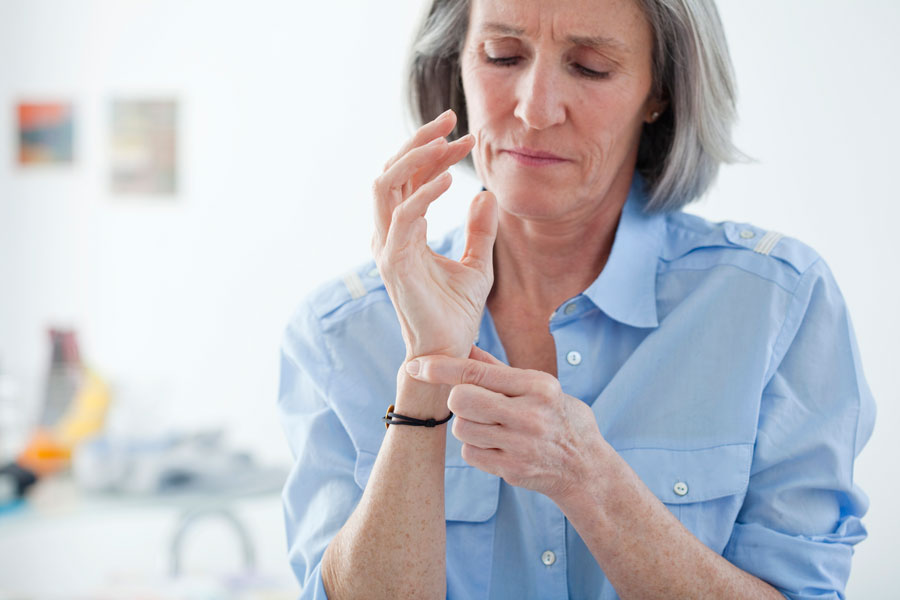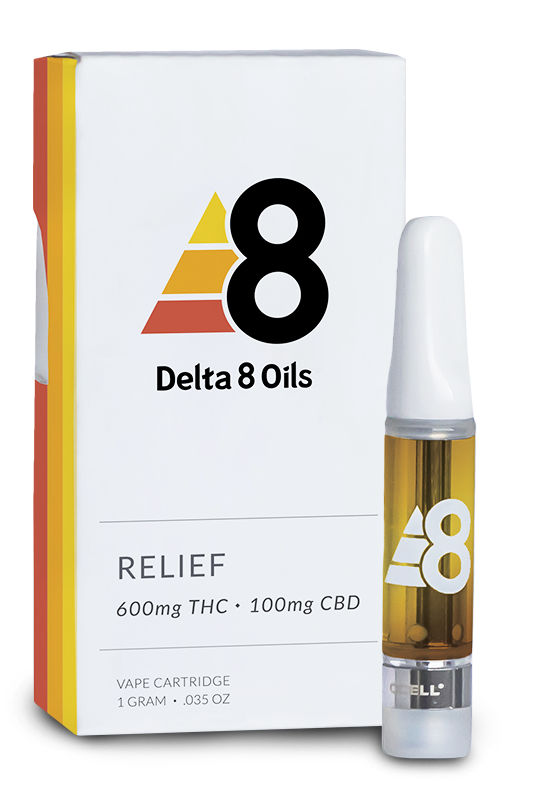 1g (600mg d8 THC, 100mg CBD)
.5g (300mg d8 THC, 50 mg CBD)
The Relief Vape line is delivered in a 6:1 ratio allowing the delta 8 thc benefits to shine. With enough CBD to enhance this broad spectrum cartridge, the Relief Vape Carts provide strong euphoria (some have described it as almost psychedelic) with a soothing body buzz.
Available in Citrus, GSC, & Unflavored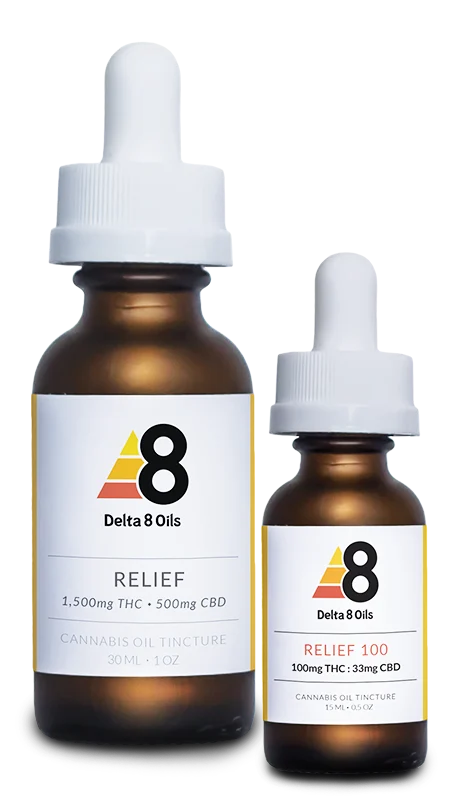 30 ml (1500mg d8 THC, 500 CBD)

Our High Concentration Tinctures pack a serious Punch! Available in 30ml With 1500mg of D8THC and 500mg CBD, this 3:1 tincture is going to get to the heart of your ailments. Often used as a sleep aid, this tincture is mighty potent and can be used for pain or for pleasure. Enjoy the heavy hitting Relief Tincture for intense rest and relaxation.
Relief 100 – 15ml (100mg d8 THC)
Our low dose tincture is the perfect way to get through your day. Keep your head clear with a 3:1 blend of delta 8 THC and CBD.
Each blend is held to the highest testing standard, ensuring a safe and consistent experience every time. Do not use if pregnant, breastfeeding, operating machinery, or driving. DO NOT exceed 1 gram or 1 ML in a 24 hour period.
The Relief line is exactly what I didn't realize I needed. I can finally sleep well at night and then during the day I'm focused and alert. This has completely changed the way I use cannabis.
C.W.
Flagstaff, Arizona
I never thought it would be possible to ditch my opioids and still find relief. No side effects and I'm way more mentally with it than with the opioids. This has literally been a life saver.
N.K.
Mesa, Arizona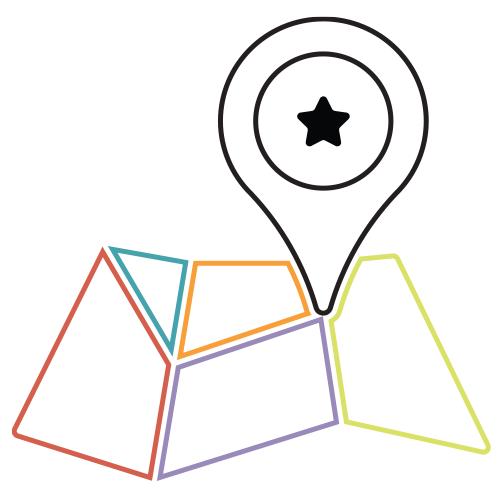 Find our products at a dispensary near you