Dual therapy offering an incredible daytime or anytime high. Enjoy the benefit of equal parts CBD and THC for both peace and pleasure.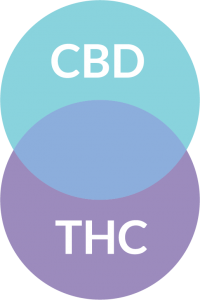 Experience harmony from the inside out.
Our Balance line offers the treasured, reliable 1:1 ratio. Providing equal parts delta 8 THC to CBD, most patients view the Balance line as the true daytime companion. With just the right amount of THC to offer medicinal effects, but also plenty of CBD to lower THC's adverse effects, Balance users enjoy the perfect interplay between delta 8 THC and CBD.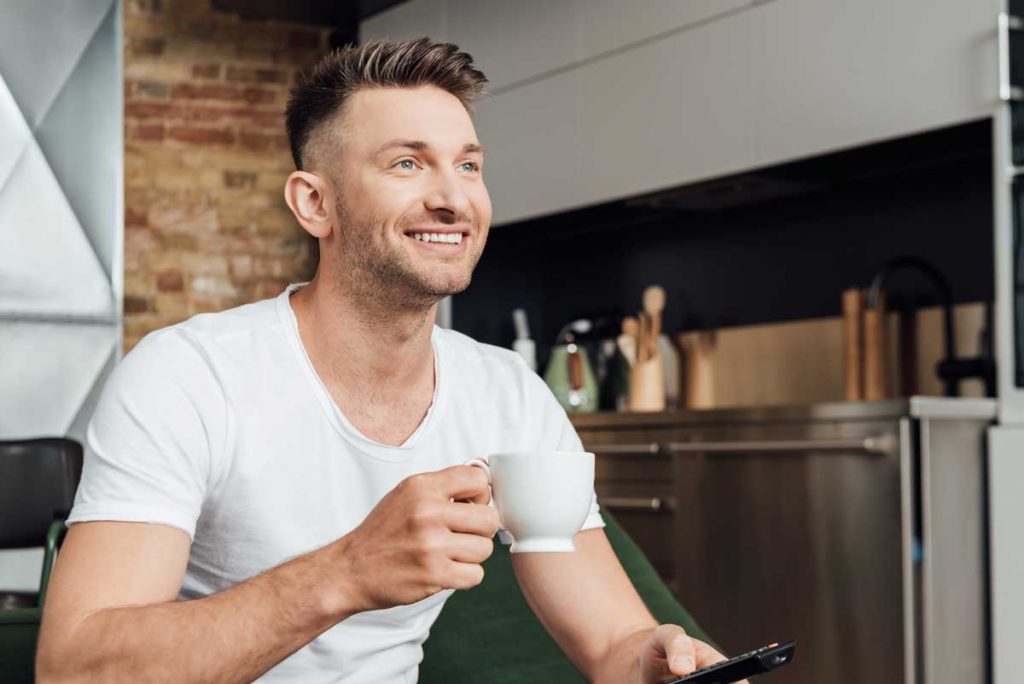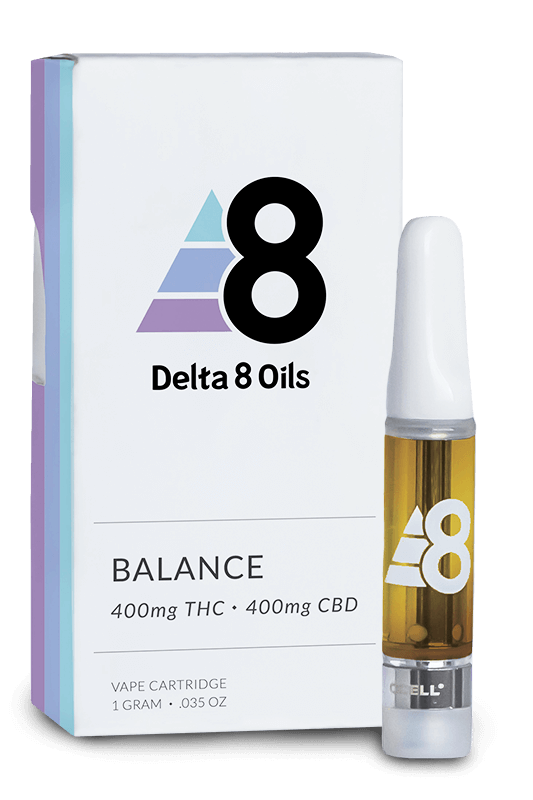 1g (400mg d8 THC, 400mg CBD)
.5g (200mg d8 THC, 200 mg CBD)
The Balance Vape line, delivered in a 1:1 ratio, allows both cannabinoids to work evenly throughout the user's endocannabinoid system. These light and lovely vape carts give you just enough to take the edge off while still letting you stay on task. For an effervescent high that lifts you up and puts you on your feet, try the 1:1 vapes in Citrus and GSC.
Available in Citrus, GSC, & Unflavored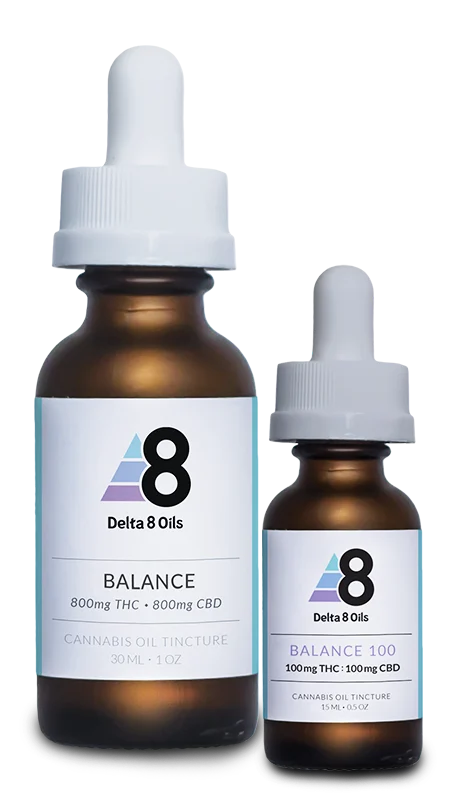 30 ml (800mg d8 THC, 800 CBD)
Available in 30mL with 800mg of delta 8 THC and 800mg CBD, this high concentration 1:1 tincture will get you where you need to be going. If you're looking for that mellow body high with a big kiss of euphoria, look no further: Balance 30mL will give you peace of body,and presence of mind.
Balance 100 – 15ml (100mg d8 THC, 100mg CBD)
Our recreational, low dose tincture is the perfect aid to your busy day. Maintain mental acuity and physical relief with a 1:1 blend of D8THC and CBD.
Each blend is held to the highest testing standard, ensuring a safe and consistent experience every time. Do not use if pregnant, breastfeeding, operating machinery, or driving. DO NOT exceed 1 gram or 1 ML in a 24 hour period.
After two knee replacements I took the prescribed opioids and got sick and quit taking them. That's when I tried Delta 8. It relaxed my body so I could finally sleep. It also helped my pain level to get through the rehab exercises. I highly recommend it!
M.C.
Kansas City, Missouri
I wanted to get away from the marijuana head high and I also have a sensitivity to delta 9 THC. I tried 3 drops of the Balance tincture and felt pretty sleepy and was free from lumbar pain. I plan to slowly increase the dosage and try the other blends.
C.D.
Scottsdale, Arizona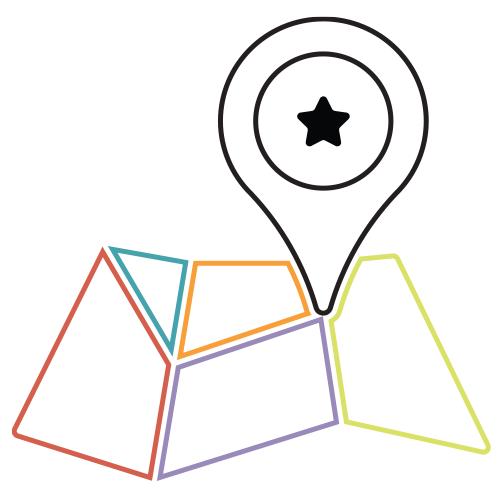 Find our products at a dispensary near you