Proprietary, solution-minded formulas that keep patients coming back.
We are seeking to expand our network of dispensary partners who are committed to their patients wellness and take the time to support their journey towards a treatment solution.

Beautiful packaging & displays
We take our brand as seriously as our formulas, understanding that the outside must match the inside. We appeal to patients who are both experienced and novice with packaging that invokes trust and confidence in the quality of the product.
In-person educational support for patients
Our team is committed to educating patients on the benefits of a rare product combination like Delta8 Oils and will gladly hold education days for both the public and your associates.
Informational collateral for your associates
We understand that you carry a wide variety of products and options for your patients which can be overwhelming for your staff to understand the depths of each one to properly make a recommendation. Our simple collateral will alleviate those headaches with straight-forward information and key talking points
Promotional & Media Assets
Become a Dispensary Partner
Are you a licensed, operating dispensary interested in providing innovative, 100% natural cannabis solutions? Please fill out the form below. We'd love to discuss how we can bring a new delta 8 solution to your patients and clients.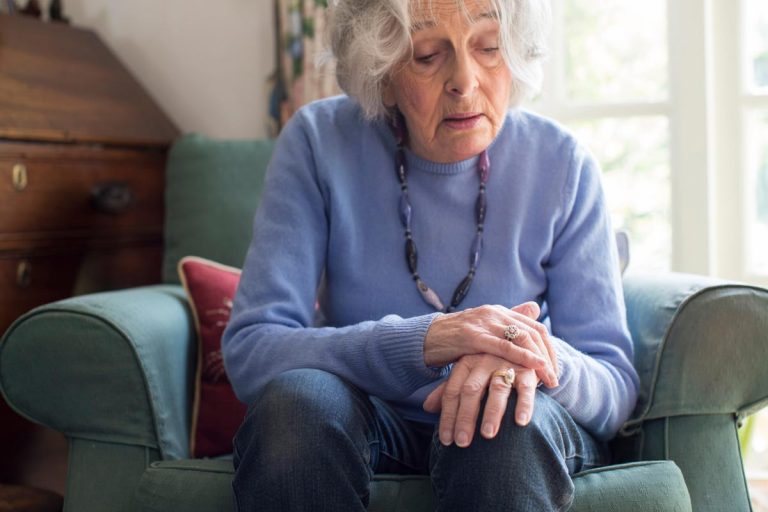 A study at University Medical Center Hamburg-Eppendorf in Germany reported that 61% of patients with Parkinson's disease who used medical cannabis reported a beneficial effect. …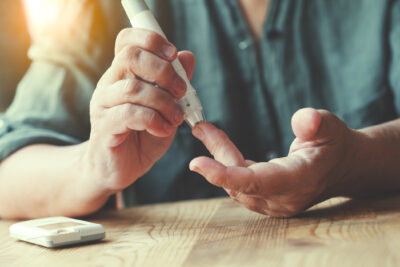 The more that cannabis becomes available — and the more it is used by medical patients — the more evidence and studies appear to affirm …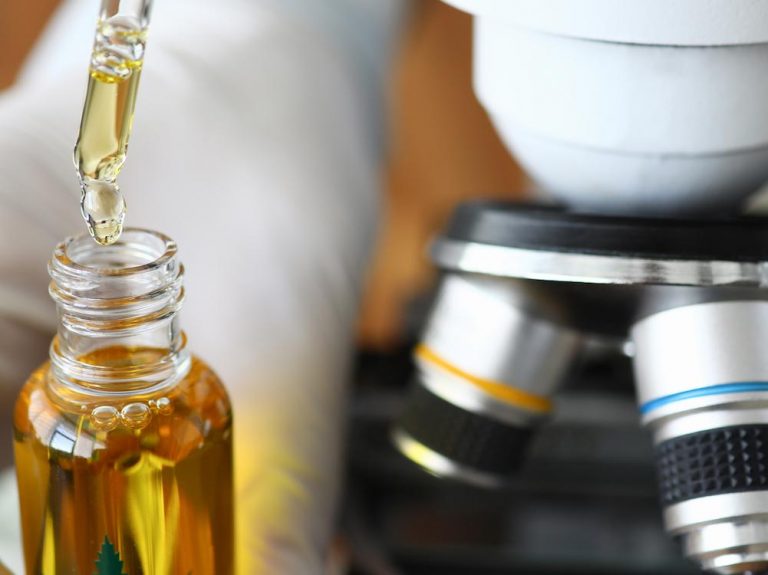 It's so frustrating, the federal government will spend $15 million to fund research into the performance of golf equipment in space, but won't spend a …